Become a Sustaining Member today.
Help Plant One On Me grow!
BRING PEOPLE CLOSER TO PLANTS BY BRINGING PLANTS CLOSER TO THEM.
Plant One On Me started with a simple idea: inspire people to bring plants into their lives and learn how to grow with them. Since then, the YouTube channel has evolved—covering all sorts of botanical interests—from plant care to greenhouse tours to houseplant home makeovers to outbound excursions. Our mission is to bring people closer to plants by bringing plants closer to them through engaging, entertaining, and educational content.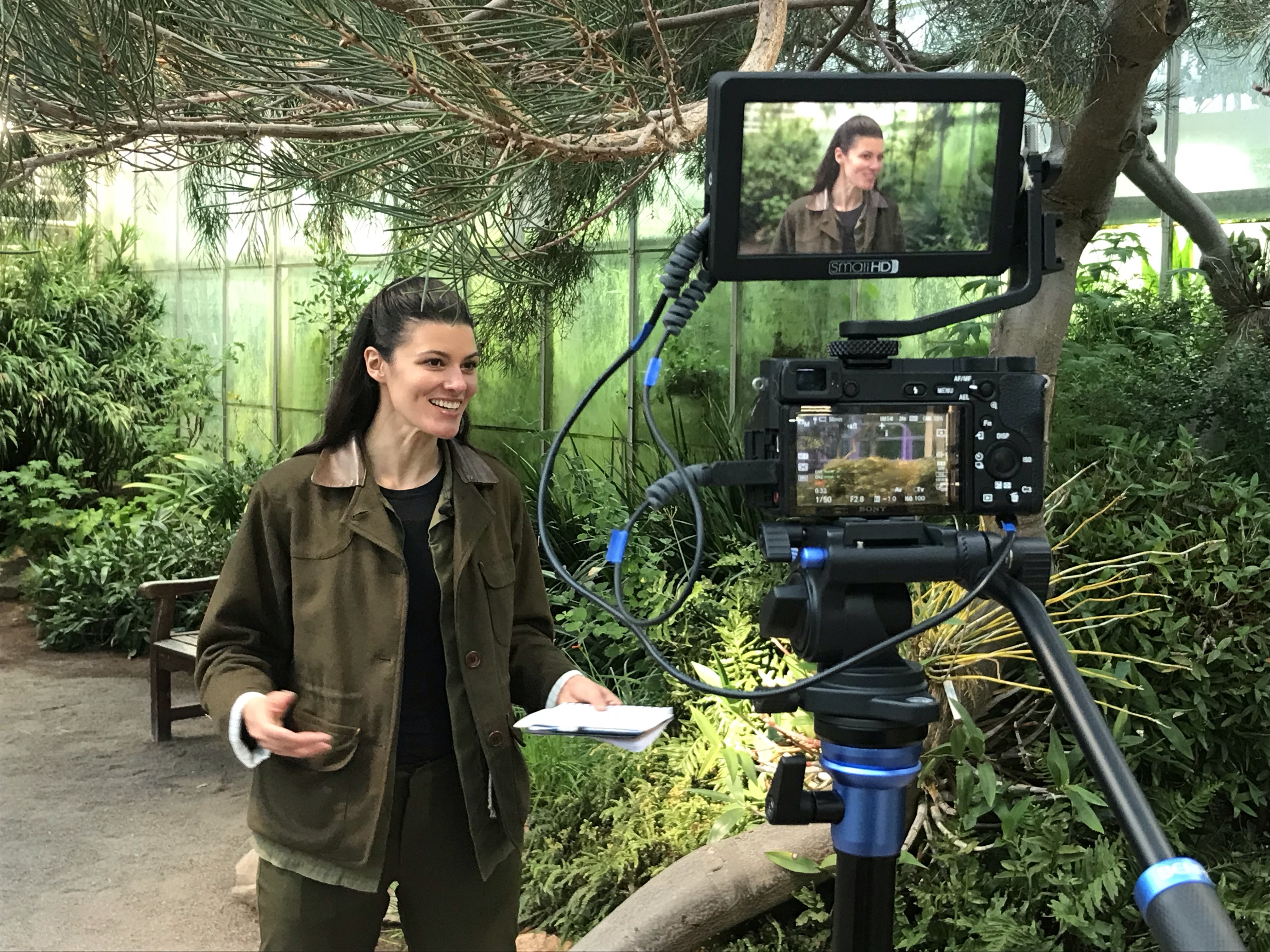 Since the inception in February 2017, we have produced over 900 plant videos for both YouTube and Instagram helping introduce 2,000 plant species, varieties, and forms of plants to the greater public. And we want to continue to bring high-quality content out to our viewers to ignite curiosity in plants and help increase botanical literacy worldwide. Since it's challenging to find reliable sponsorship for a botanically-minded channel (I mean, we think everyone should be interested in plants!), we would like to ask you—our viewers—to help support.
Please consider donating just $5 (or more) every month! At the end of the day, it's like the price of a nice latte (or two or three). We want to keep fulfilling the mission of bringing plants to you—but would love to ask for your support in the process.
As a Sustaining Member, you'll get easy access to all the videos in one place and a HUGE thank you for your support of the channel and our mission.

Frequently Asked Questions
When does the membership start and finish?
The membership starts when you sign up and ends depending on your payment plan — at the end of your month or year subscription. You can cancel your monthly membership at any time.
How will you use the donated funds on 'Plant One On Me'?
Donated funds go directly into the investment of the channel, such as hiring editors or filmmakers, covering the cost of travel for Field Trips and Outbound episodes, purchasing hard drives to store the footage, translation services, and upgrading equipment, when needed, for example.
What are some other ways to support the channel?
There are a number of ways that you can support 'Plant One On Me'—and most don't cost money or that much effort at all, but go a LONG way, such as: 1) Liking videos you watch 2) Leaving nice reviews and helpful comments 3) Subscribing to the channel 4) Signing up for notifications 5) Sharing the channel to your friends and on social media 6) Participating in our annual survey on how to improve the channel, and 7) Purchasing related products, such as the Houseplant Masterclass, the book, and related merchandise.